Layla Duffy // Voiceover Artist
Voice Actress in Animation, Video Games, Audiobooks, Commercials, Comics, & VNs!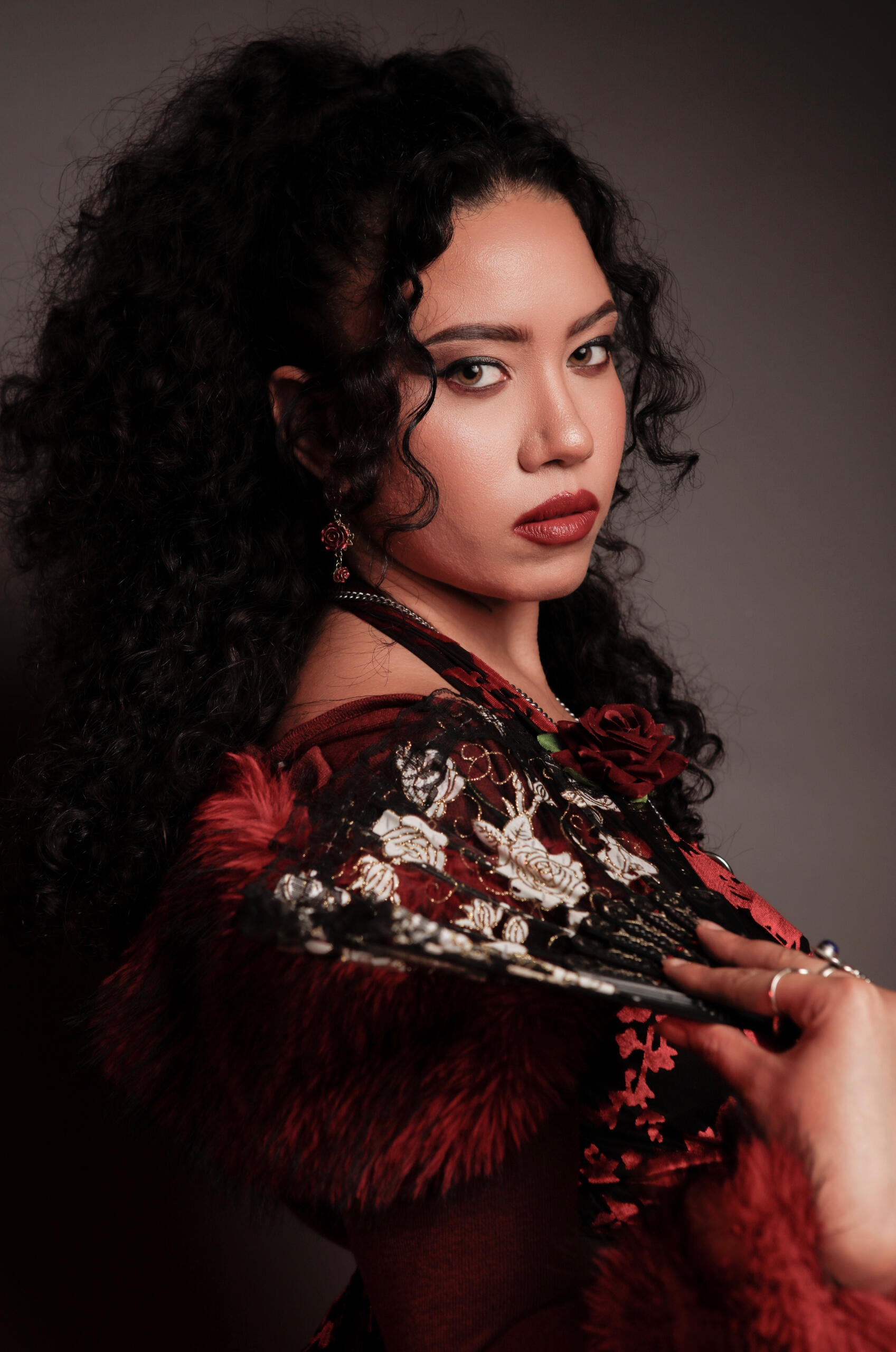 Rep:
Contact: Jasmine Greene // [email protected]
Education
Bachelor of Fine Arts // Photography
Recording Setup
Home Studio:
- Rode NT1-A
- Focusrite Scarlett Solo Gen 3Supports:
- SourceConnect
- Zoom
Bio
Layla is a biracial (Black/Irish) voice actress based in South Florida. She is passionate about breathing life into animations, video games, visual novels, web series, audiobooks, & other voice projects with broadcast quality sound.She is currently represented by The Jackson Agency internationally & is available to travel for in-studio recordings by request.Rate:
$3 per line // $4 if line has screaming & emotes
VO Resume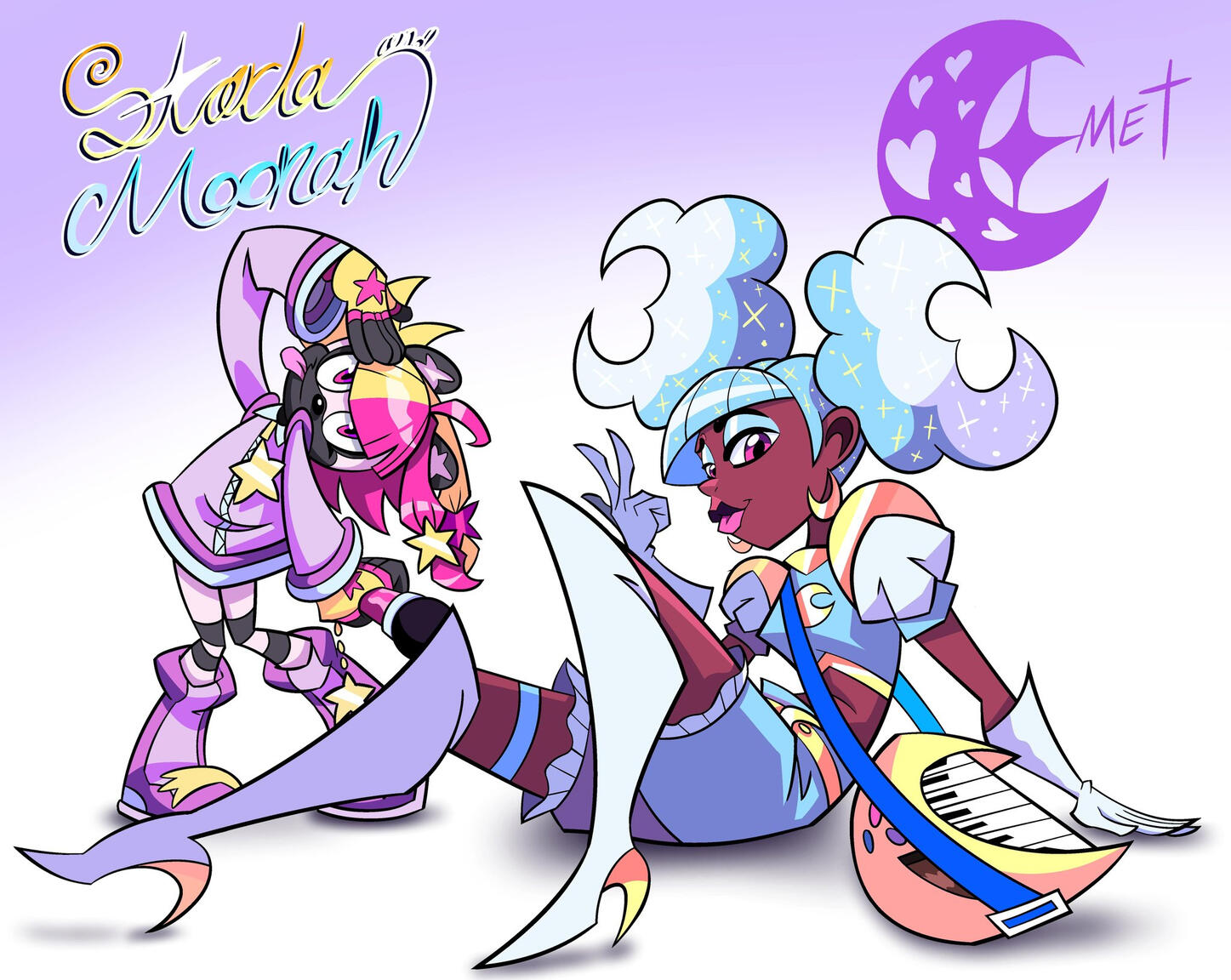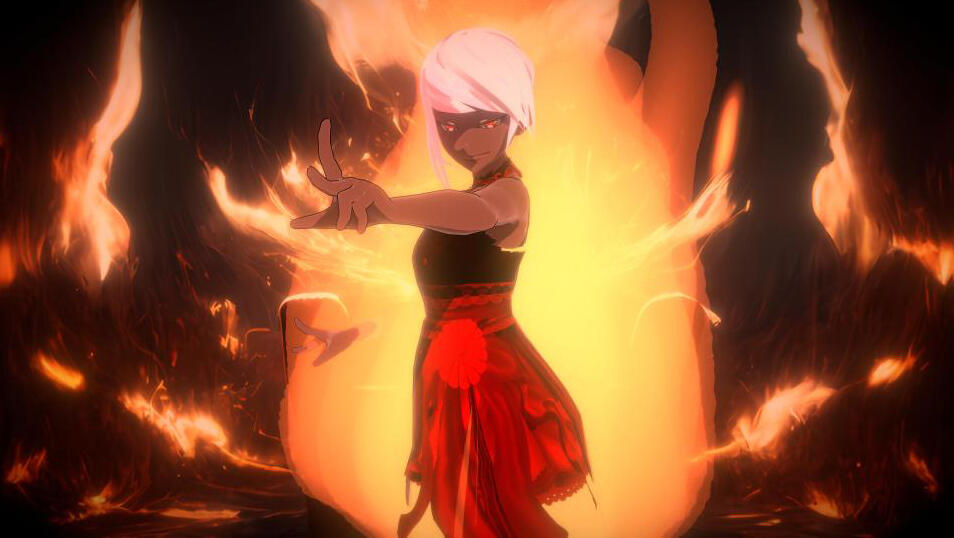 Pharah Neith // Project Icarus // Video Game
---
© Untitled. All rights reserved.