B. Layla Duffy // Voiceover Artist
Voice Actress in Animation, Video Games, Audiobooks, Commercials, Comics, & VNs!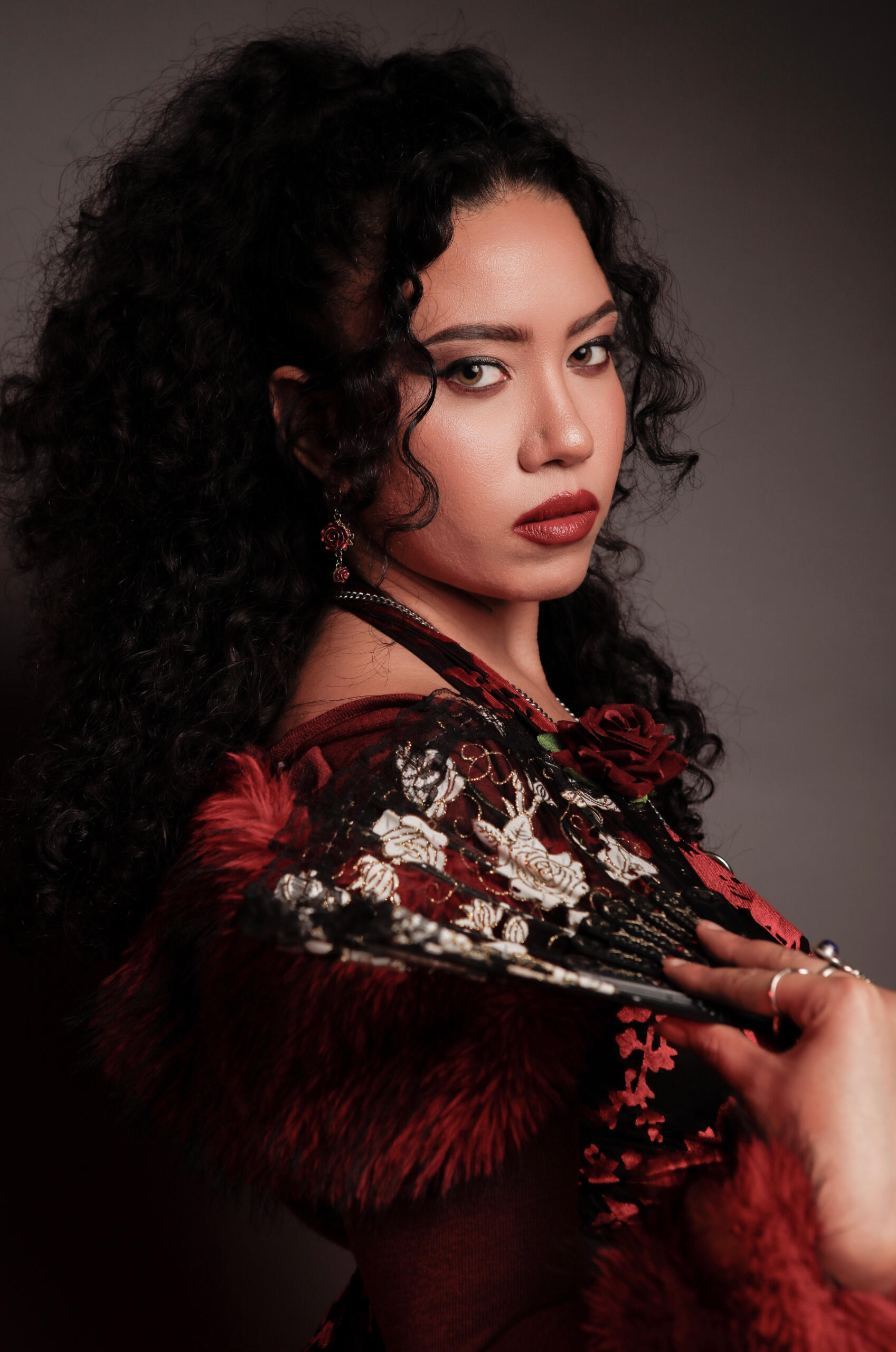 Education
Bachelor of Fine Arts // Photography
Recording Setup
Home Studio:
- Rode NT1-A
- Focusrite Scarlett Solo Gen 3Supports:
- SourceConnect
- Zoom(Available to travel for in-studio recordings by request.)
Bio
Layla is a biracial (Black/Irish) voice actress based in South Florida. She is passionate about breathing life into animations, video games, visual novels, web series, audiobooks, & other voice projects with broadcast quality sound.When she's not in her booth, she can be found reading tarot cards with her 3 cat familiars.Rate:
For smaller projects: $3 per line // $4 if line has strenuous emotes
Long term rate: $250 per hour with a 2 hour minimum for live sessions.
VO Resume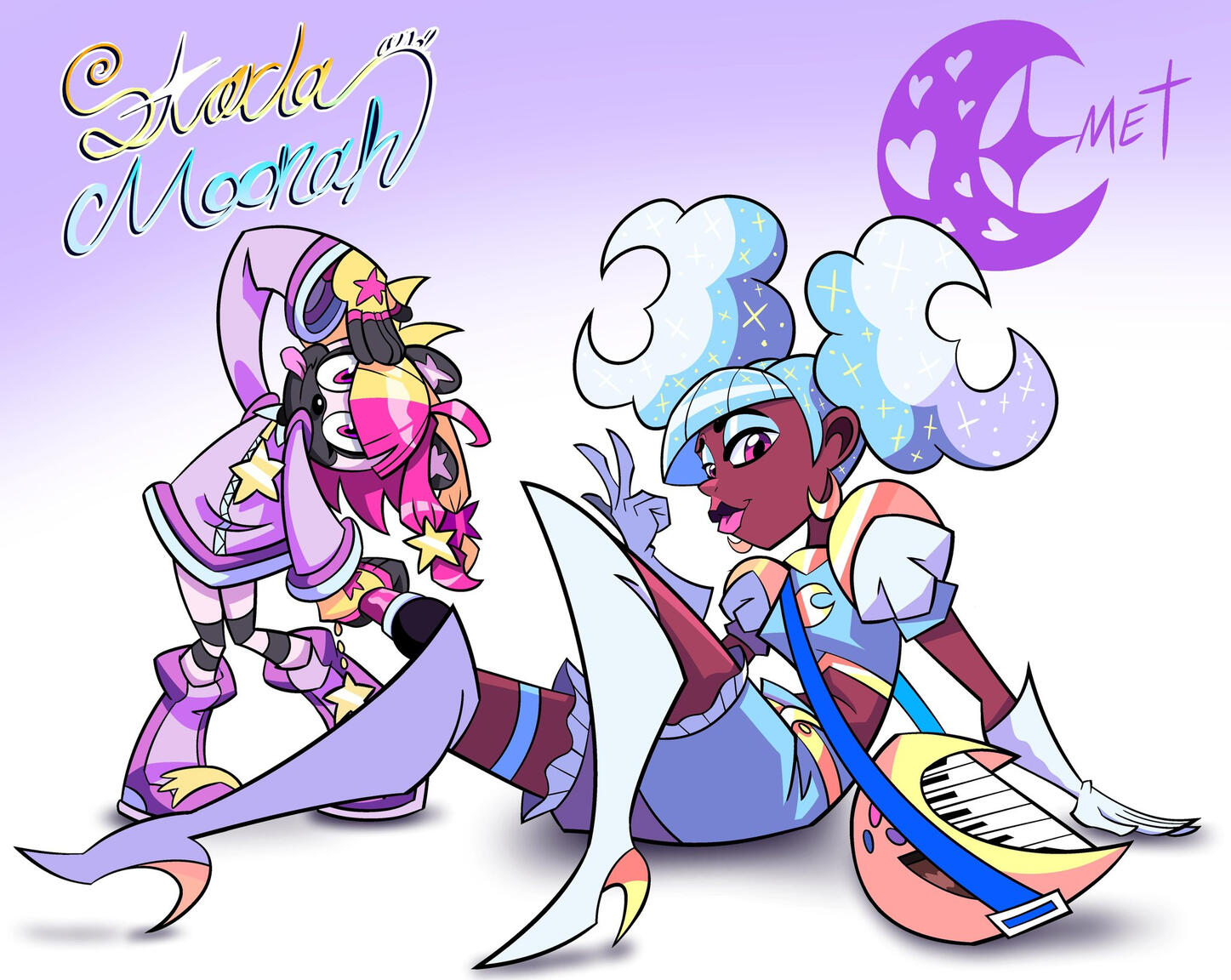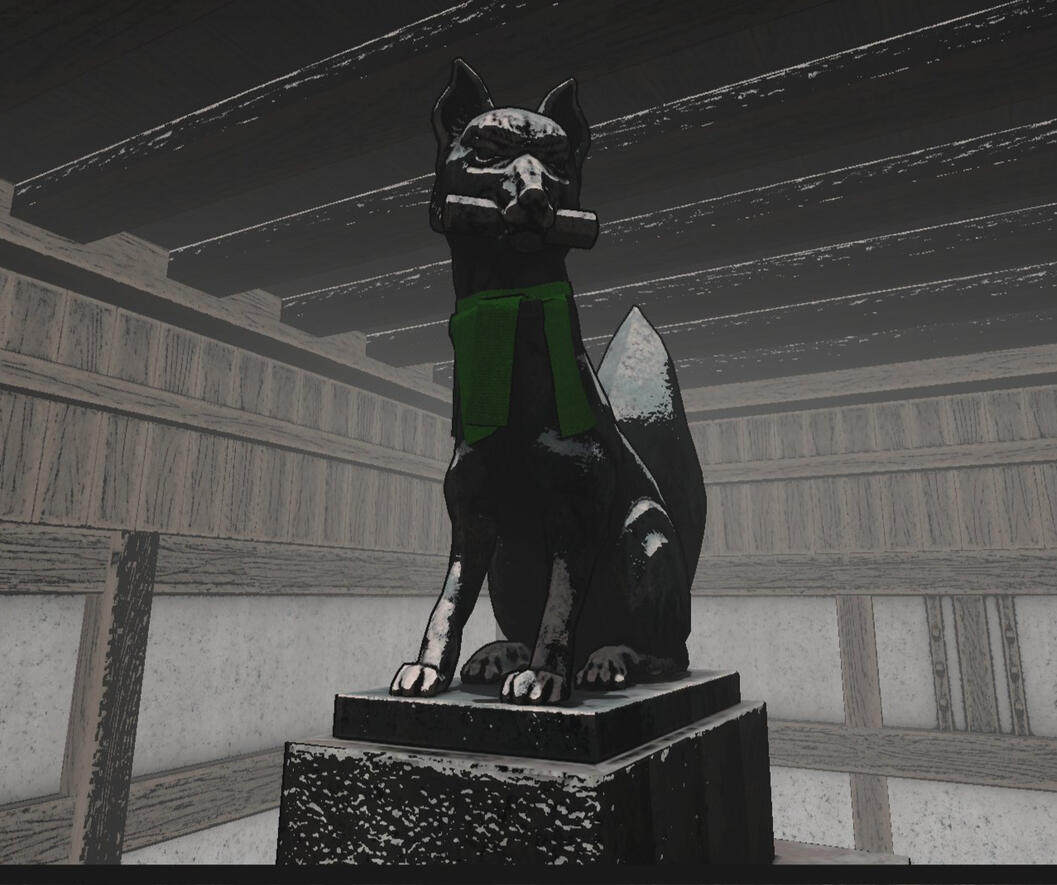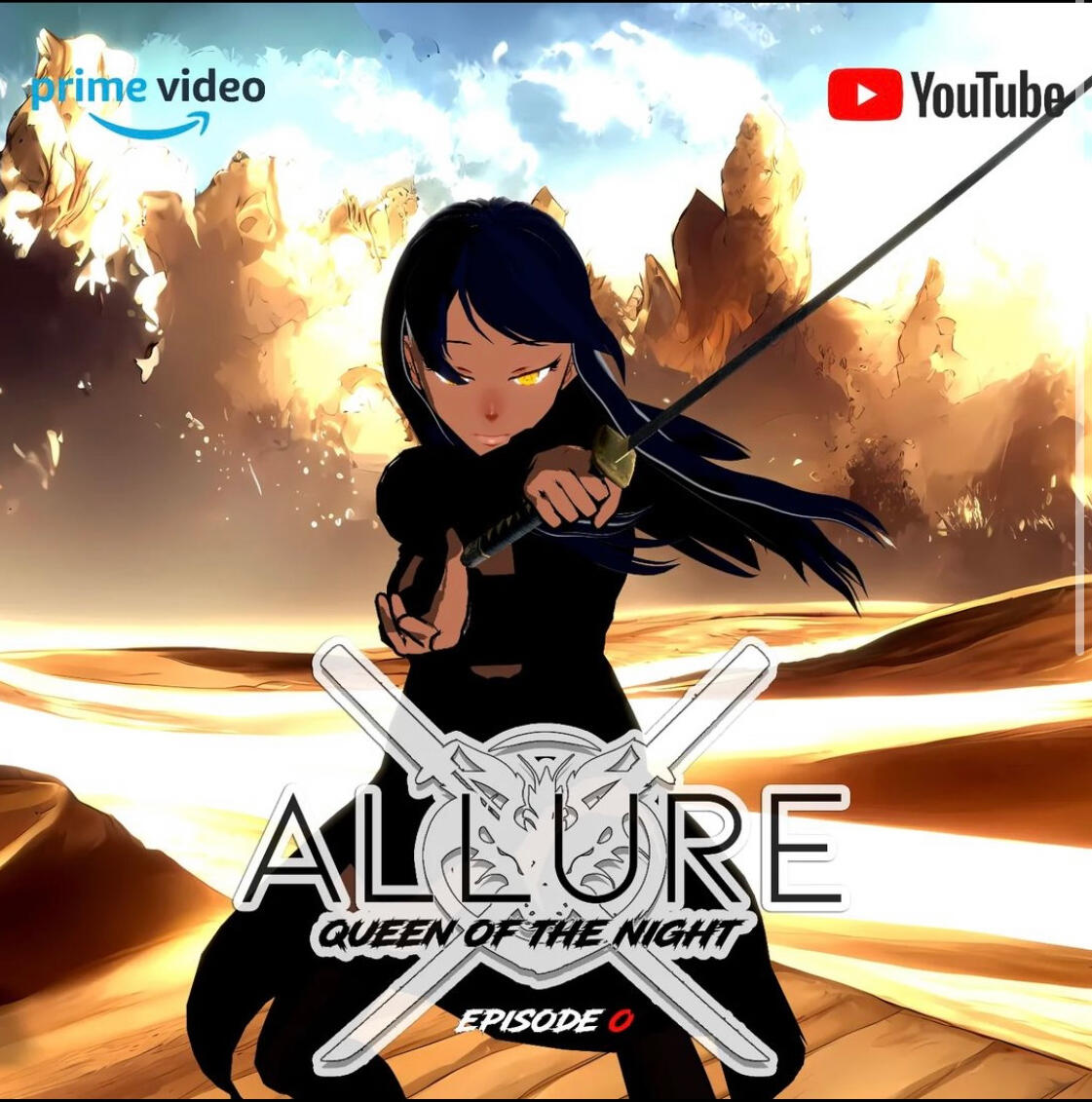 Arche // Rune of Power // Videogame // (2023)